Geez, there are alot of cobwebs in here!! Lets get to doing a lil dustin, shall we?
I have a new kit to show you today as well as a little freebie to match.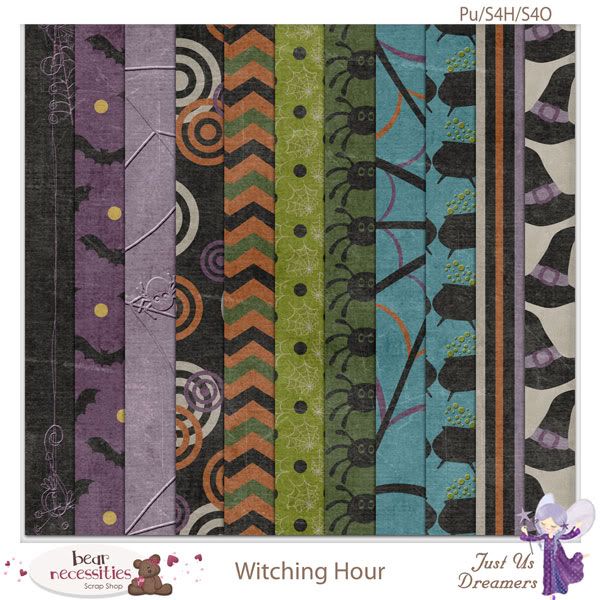 As dusk creeps in, chasing the daylight away, all the little spooks can't wait to come out and play! From black cats, to caped witches the stage is set for intrigue and mystery. The passing of a year to get to this night seems to have all but flown by at the speed of light.This digital kit captures the pure enjoyment of Halloween night. The gorgeous colors scheme coupled with the sensational elements makes this kit definitely go bump in the night! Includes 22 papers and 64 elements. On sale now at 40% off through October 25th.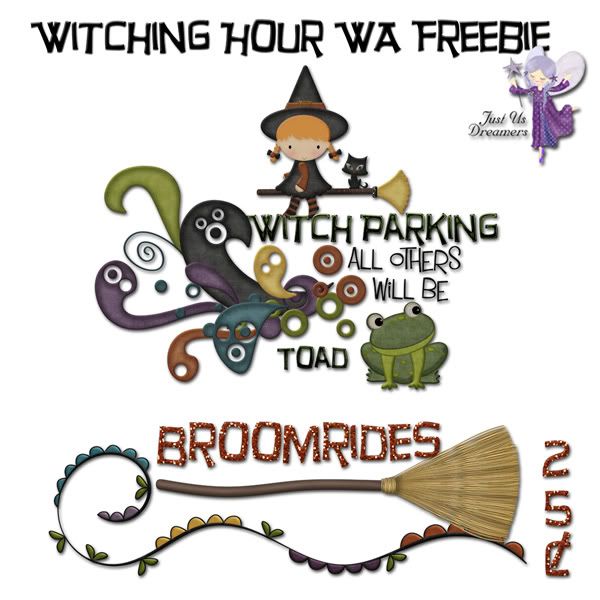 Here
is a lil wa freebie